Sportaholic
Sportaholic is a multi-sport tracking app for Garmin watches :)
Although Garmin provides a wide range of activity types, it still cannot meet the needs of many users. Therefore, Sportaholic was born. Sportaholic is a sports tracking app that provides a carefully designed and clear UI interface that is close to native apps, supporting over ten types of sports such as running, walking, racket sports, outdoor, and indoor activities. It aims to help you enjoy the fun of sports.
Sportaholic is still actively under development, and it will be free to use before August. After August 1st, the app will return to a paid model. New users can try it for free twice. If you want to continue using it after the trial, you must pay a subscription fee of $5 per year. The subscription can be cancelled at any time.
Screenshots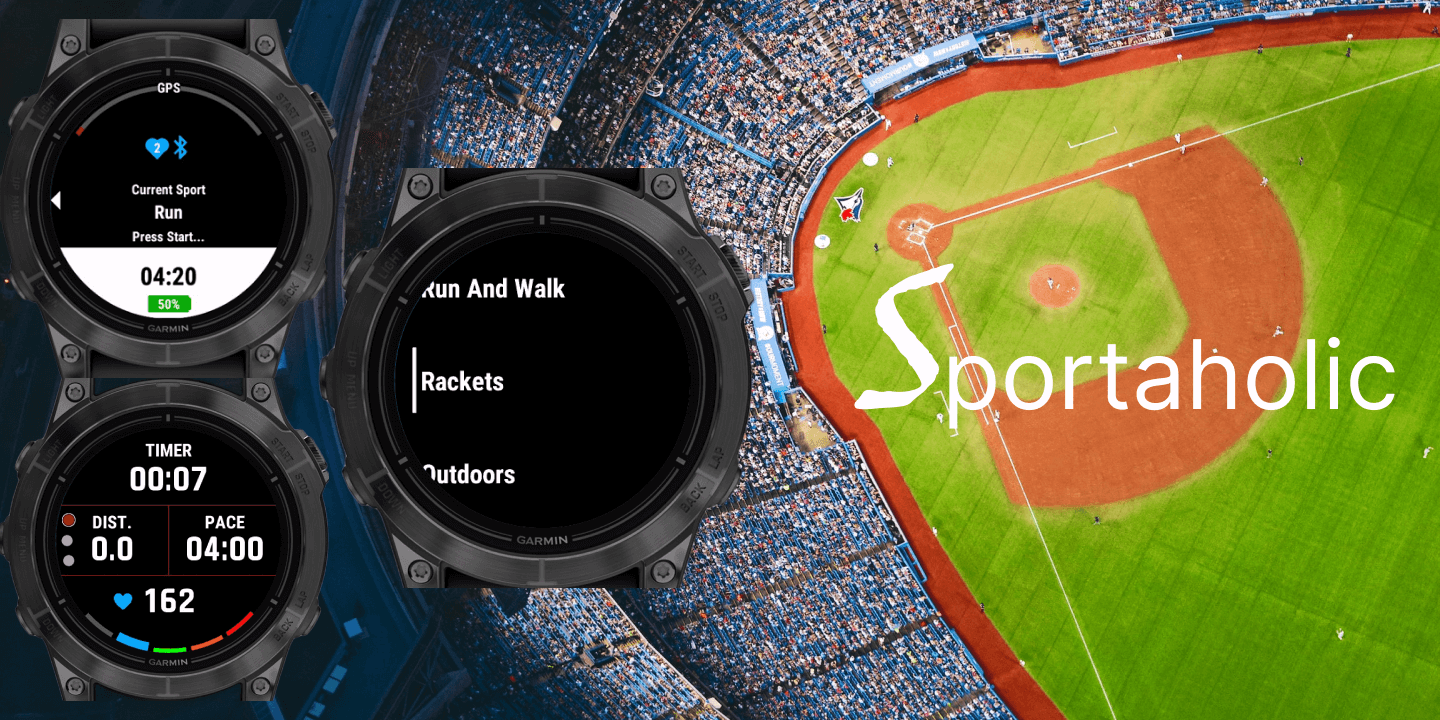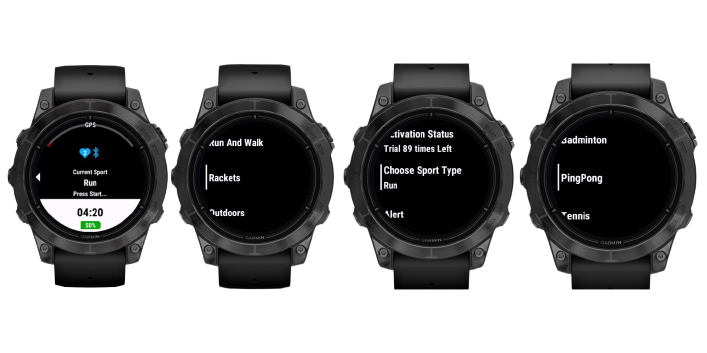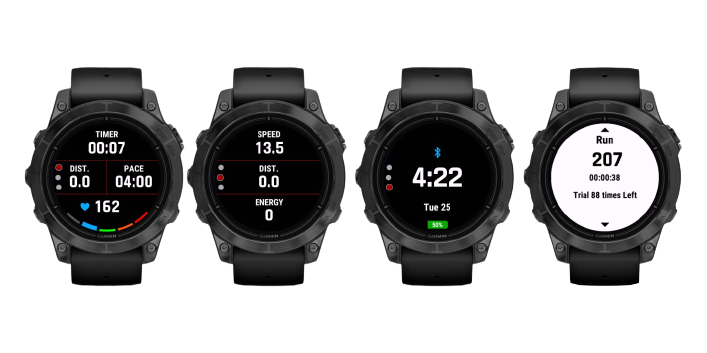 Features
todo
Sports Type selection
Garmin has many device models, and the interaction methods are different.
For classic five-key devices like Forerunner955, please long press the Up keyboard (middle key on the left) to open the menu, select the activity type, modify the activity
VenuSQ series, long press the upper key on the right, open the menu to modify the activity
Data Fields Intro.
todo
Heart Rate Alert
todo
Changelog
1.1
Add Pickleball
1.0
Start Payment
0.5
Add Input Email menu.
Add device registration query logic.
0.4
Let the page indicator auto hide after 3s' diplay.
Fix some data field calculation.
Fix the positions of some UI elements.
0.3
0.2
0.1